Experience What We Do Best
From small projects to bigger workloads that involve multiple moving parts, Megaprog is here to help. Each of our services can be leveraged on their own or in combination with each other to optimise business performance, streamline workflows, improve project velocity and more!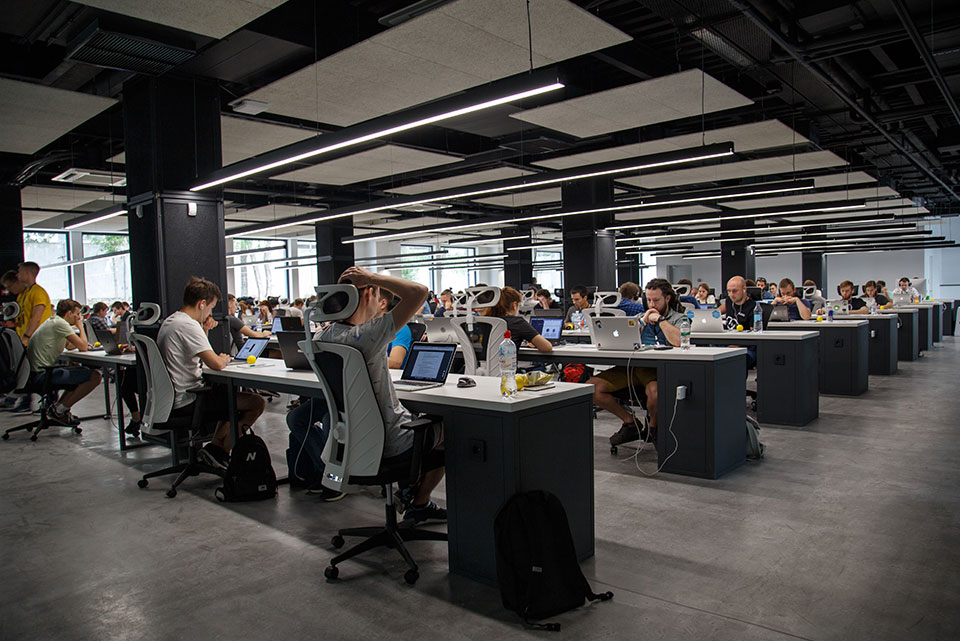 Call Centre Services
Friendly, professional and accessible customer support
With conversions occurring at breakneck speed, any incentive for customers to backtrack on a purchasing decision is one that can make or break the likelihood of a transaction being carried out. Ensuring that any issues, queries or concerns are swiftly addressed involves offering access to a dedicated support team. Combining cutting-edge CRM software that aggregates customer data with dedicated PCX-based systems that facilitate efficient call routing to minimise queues, holds and transfers, Megaprog ensures that your customers always have a place to turn to when they need a helping hand.
From inbound services that optimise conversion rates by guiding prospective customers through the checkout and payment process to outbound support that reaches out to target consumers to bolster engagement and retention rates, our services make everyday interactions with your customers that much easier and more reliable!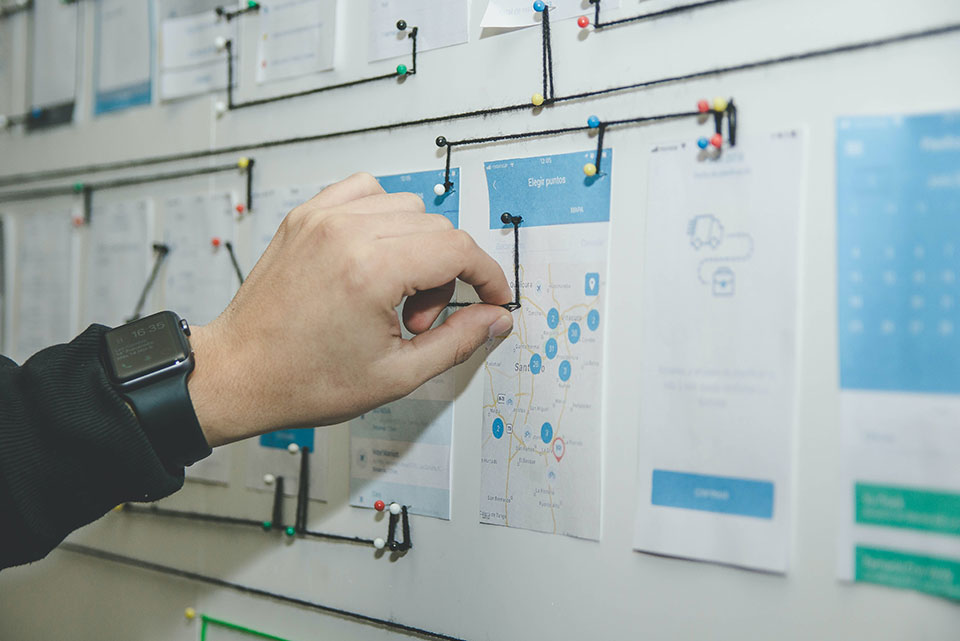 Business Continuity Management
Resilience at a fundamental level
With core business operations becoming more and more intertwined, even a small issue can cascade and develop into something much more complex and wide-ranging. Ensuring a prosperous long-term future involves understanding the risks inherent to your organisation and developing effective guidelines to mitigate and overcome them. At Megaprog, we view business continuity management as an ongoing framework that adapts and evolves just as quickly as your business does! Our planning and management lifecycle not only involves rigorous analysis to identify a risk hierarchy that needs to be accounted for but also diligent solution design and testing to ensure that your business is as prepared as possible for whatever the future has in store.
By treating BCM as a living, breathing practice, our consultants help your business adapt to shifting circumstances and business contexts with up-to-date business impact analyses, train your employees and leadership groups to respond effectively in a crisis and implement resiliency strategies that are fully tested and validated against your risk assessments.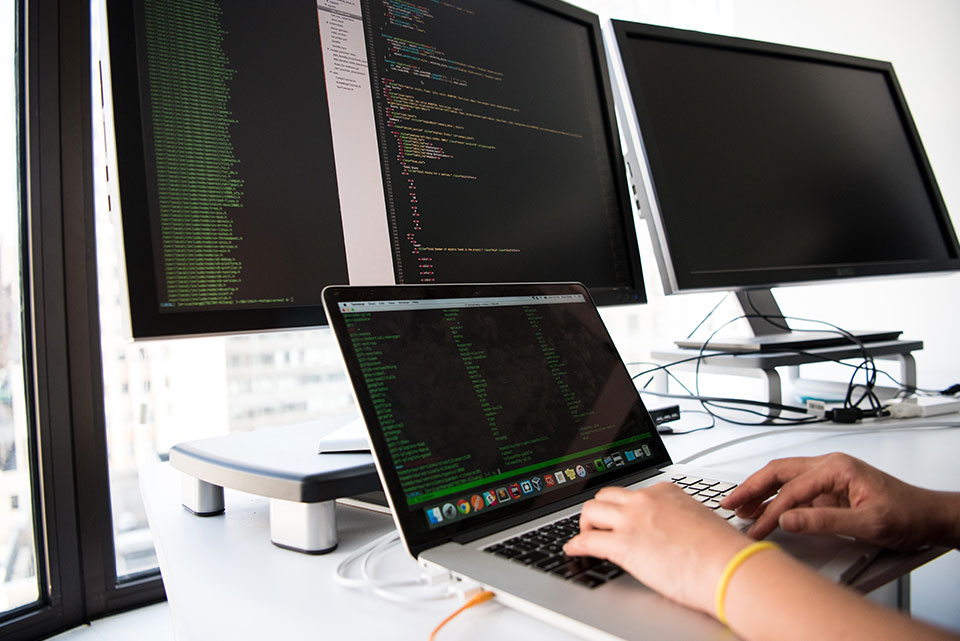 Software Development
Fit-for-purpose, fully-featured applications
Completing and delivering projects at higher velocities requires that your teams have access to the right software that streamlines their workflows and minimises operational disruptions. Our software development teams help businesses bypass the inefficiencies of off-the-shelf applications by prototyping, designing, developing, testing and maintaining bespoke software fit uniquely for their needs! By integrating all of your core, essential functions and combining them with QOL features that your employees will appreciate, Megaprog delivers fit-for-purpose applications that can act as either a standalone solution or in conjunction with the rest of your existing software slate.
Whether your business requires CRM, payroll, database or asset management solutions, our development pledge is to deliver superior products at greater speeds thanks to Agile, cross-functional teams that work together at every step. Ultimately, if you need it, we build it with no compromises. The result is fully documented, user-friendly software that's set to scale with your business for years to come.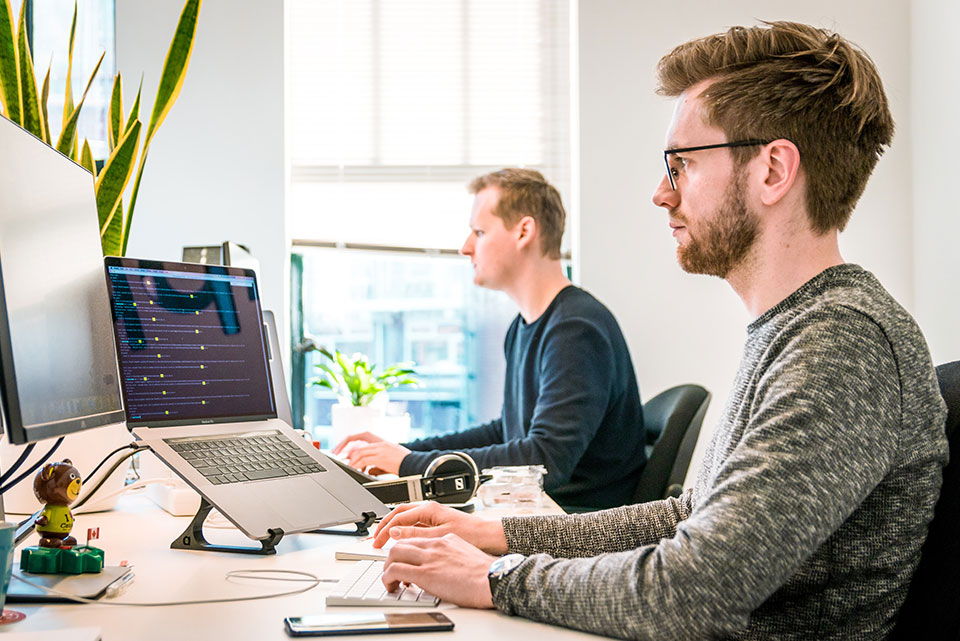 IT Support Services
Guiding you through every obstacle
IT disruptions are the bane of every business. The time required to identify the root cause of an incident, investigate impacts and implement the needed fixes—all while preventing recurrence—can compromise the ability to meet deadlines, complete projects or even operate entirely. That's why Megaprog is proud to offer the practiced IT support services that help businesses limit operational downtime by proactively maintaining their infrastructure. Whether you're looking to augment the performance of a cloud-based, physical or hybrid operating environment, our teams help ensure that everything from your network to individual computing devices are secure, high-performing and fit to serve for years to come.
From low- to high-level options for businesses with a varying scope of requirements, our managed services are designed to alleviate the burden of IT support for businesses looking to rationalise the use of their existing in-house resources.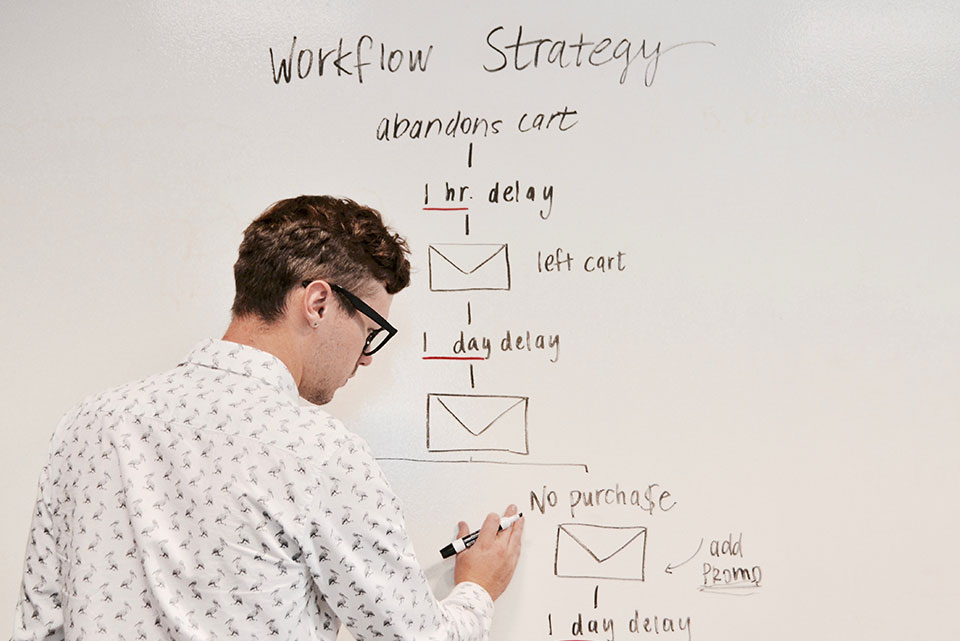 Marketing
Connecting you with high-value customers
Regardless of your industry, market or target demographics, it's important that you not only have a direct line with your core customers but also access to a steady pipeline of new ones. The solution to both of these concerns is, of course, marketing! Whether you're looking to put together a brand-new campaign leveraging the latest and greatest promotional avenues or adapt your materials to make better use of existing platforms, Megaprog's team of marketing gurus is here to help you take advantage of a disruptive, innovative new campaign.
Our multifaceted marketing approach is one that's incisively tailored to generate an authentic buzz—by segmenting platforms according to core demographics and using this information to craft a scalable approach, we're more reliably able to raise awareness, increase engagement and, most importantly, drive conversions. From design to development, content creation to social media management and more, we take charge of every aspect of your marketing in order to guarantee a unified, holistic promotional platform.