As your company continues to grow and expand, all of the various interconnected parts that form the foundation of your business processes can quickly begin to be too much to handle on your own. Thankfully, Megaprog is here to help. Offering a diverse array of services, we help lessen the workload of each of the clients that turn to us for help.
Superior Standards Of Service
At Megaprog, we pride ourselves on going the extra mile for our clients. That's why we emphasise the delivery of tailored service and support that always addresses their unique needs. Whether we're advising wide-ranging measures that optimise business resilience or creating custom software that fits seamlessly within your existing infrastructure, we always ensure that we're delivering the results that you're looking for.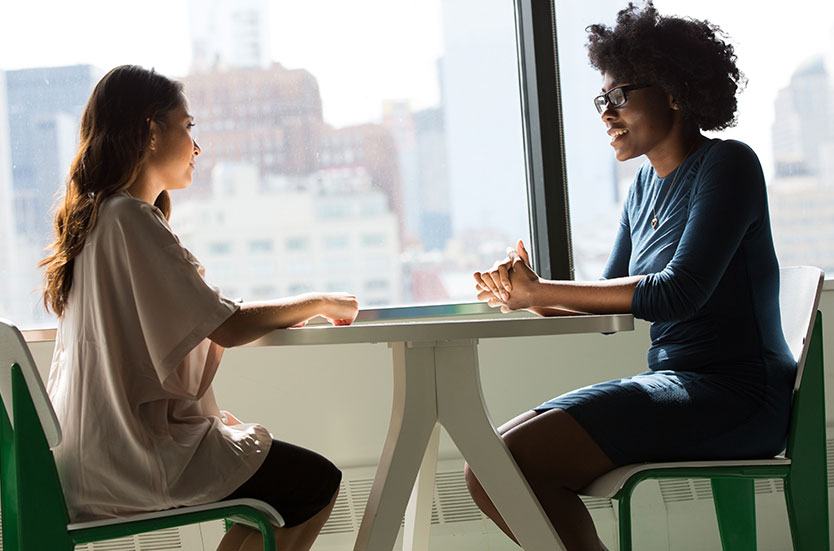 Well-Rounded Teams
Working For You At Every Step
Cross-functional and collaborative, our teams always deliver holistic support.
Take The Next Step With Megaprog!
If you want to learn a little bit more about how we can help or are already fully committed to working with us, we look forward to showing you what we can do!