About Us
From day one, Megaprog has oriented its services around the simple belief that the three pillars of optimised business processes are technology, people and planning. With that in mind, we've assembled the expertise, knowledge and awareness that can help guide transformative business development through the delivery of the core services most likely to make an impact.
Our goal, ultimately, is to alleviate your workload by providing everything you need to reap the rewards of high-performing operations with none of the hassle associated with setting everything up from scratch.
Resilience
Our industry-leading experience with all of the services that we offer means that we've both seen all of the most common hurdles and proven to be able to reliably overcome them.
Mindfulness
With every project, the very first thing we do is research—your business, operations, market, industry and clientele are all among what we consider before making a move.
Flexibility
We're nothing if not adaptable! In everything that we do, we're not afraid to try new things and leverage novel strategies when our existing methods aren't quite getting it done.
Transparency
Operating completely openly at every step of service delivery, our clients are kept apprised of every new development and are an integral part of the decision-making process.
Determination
At Megaprog, we pride ourselves on a job well done. From delivering the ideal piece of software to putting together a flawless BCM report, our definition of success is perfection.
Speed
We always work around your timetables to deliver superior results in record time! Whatever your deadline or project requirements, we find the quickest, most effective path forward.
Inspired Approaches, Transformative Results
In everything that we do, we challenge ourselves to break the mould and disrupt the status quo. By adopting the latest technologies, adapting our approaches to better reflect the state of ever-evolving industries and encouraging the consistent improvement of our teams, we stay on the cutting edge of all of our practices to deliver truly transformative outcomes. The result? Processes, systems and services that offer your business more than you thought possible.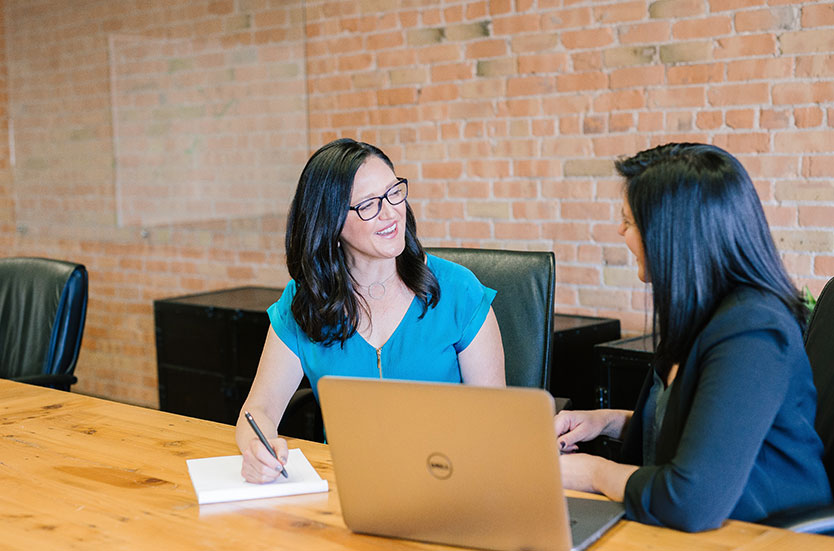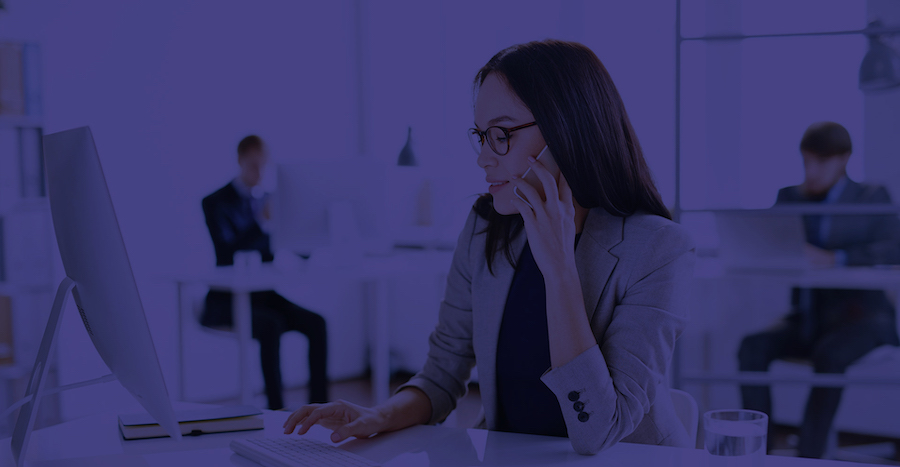 Experience The
Megaprog Method
Our teams differentiate themselves from the rest of the field in the way that we relate to your business. We strive to be more than simple service providers—we strive to be trusted allies on your quest for growth. That's why we pledge to always value your opinions, respect your boundaries, and communicate openly and honestly about all of the projects that we're involved in. The bottom line is that whatever your goal, state of development or level of experience in the field, we treat you as a partner, not a client.
The Megaprog Method is how we're able to consistently deliver outcomes that surpass even the loftiest of expectations! We look forward to putting it to work for you.